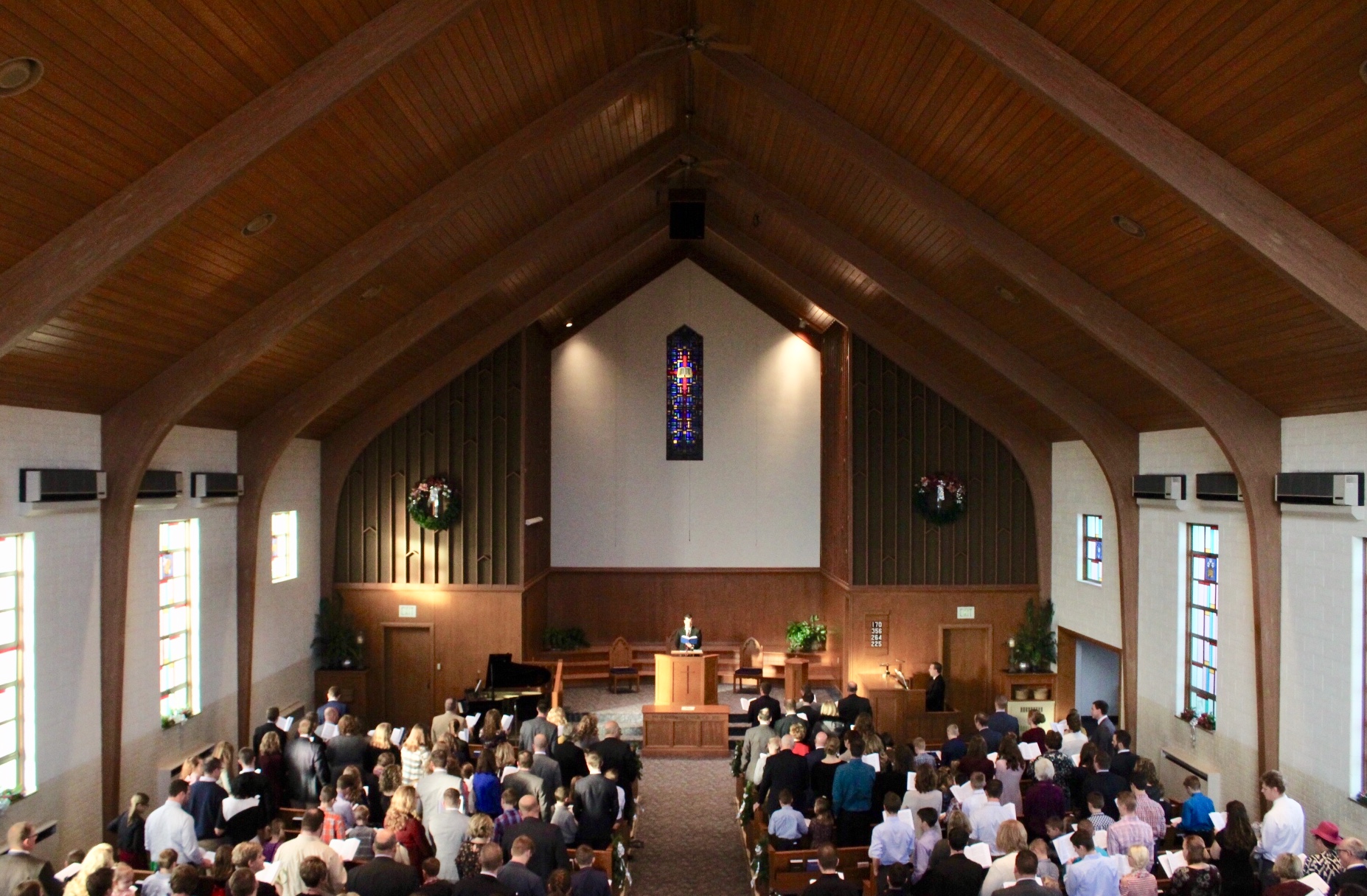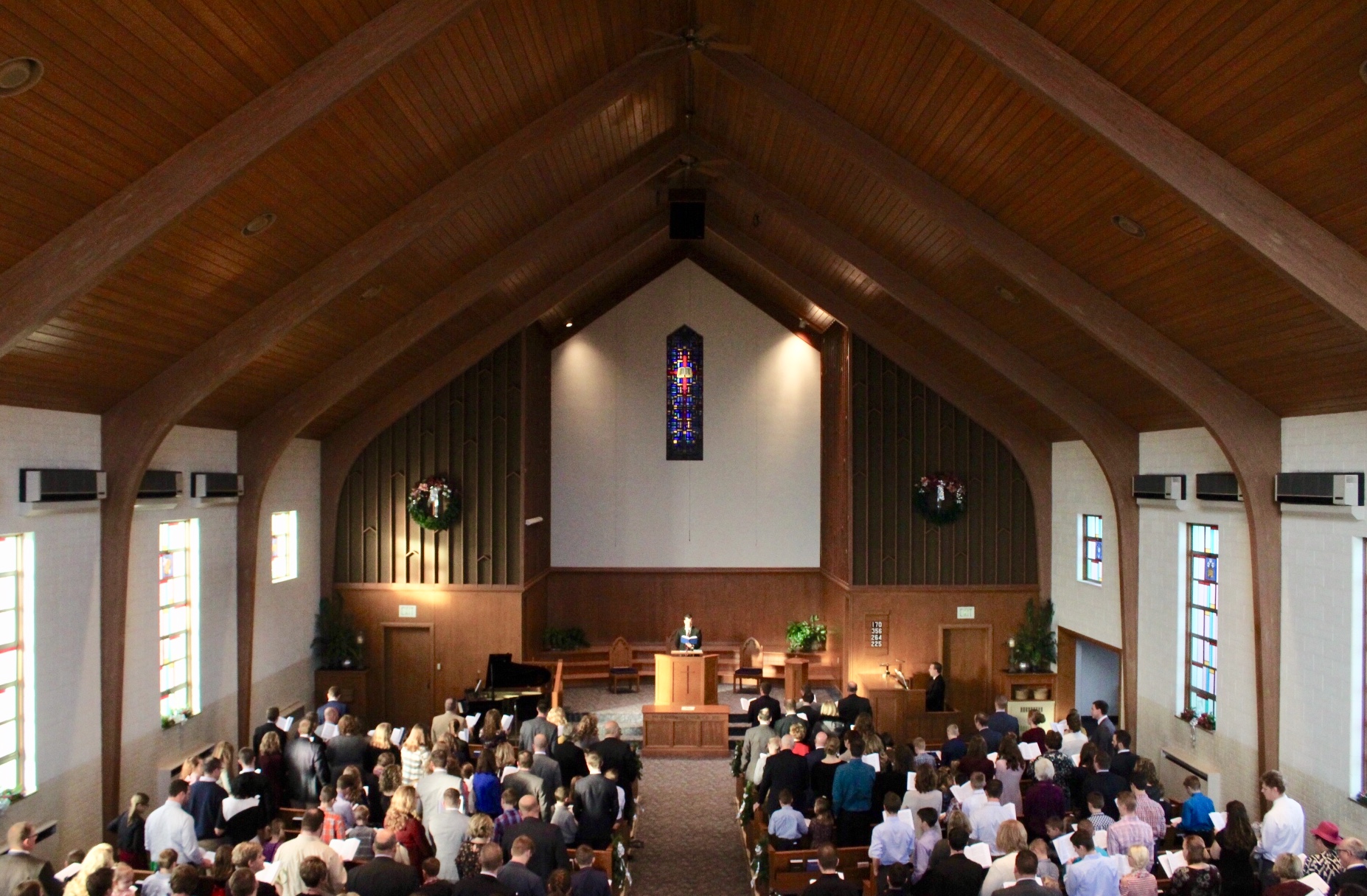 IMG_7423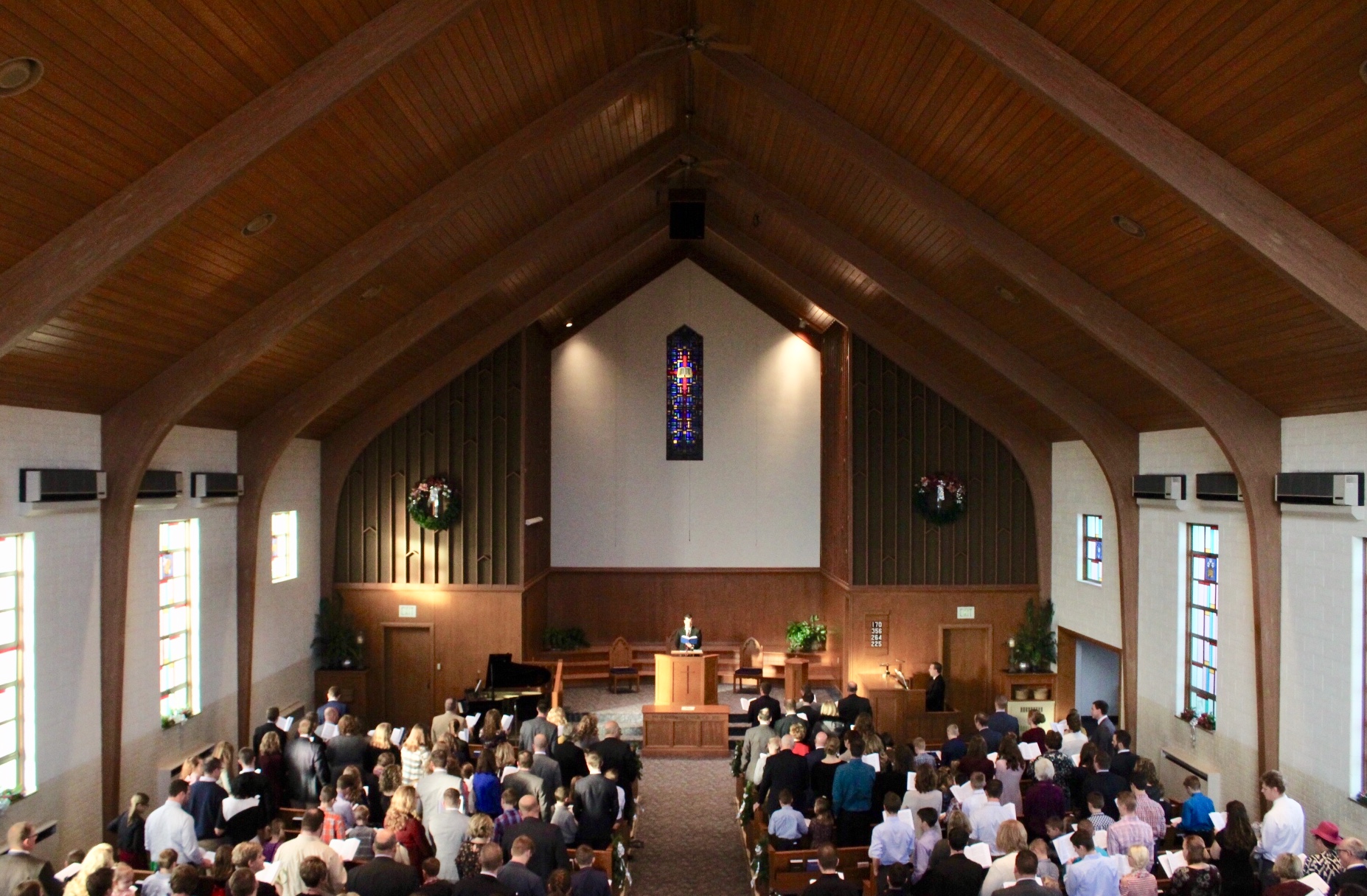 servicetimes

sermons

What kind of God would send the coronavirus? Why would he do something like that? Watch our live stream to find out more about the God, as revealed in scripture, that stands behind this epidemic.
Thank you for visiting our web page. We invite you to explore the information which is available to you on our web site. We also invite you to join us in worship each Sunday at 9:30 AM and 5:30 PM.
The purpose of our worship services is not for the entertainment of those attending, but to worship and praise God by way of song, prayer, and the preached Word. Our prayer is that by our witness in our church life and on this website the name of God will be glorified, the true gospel will be promoted, and the church will be gathered. We also desire that the information found here would encourage and bless you in the way of seeing the truth of the Scriptures honored.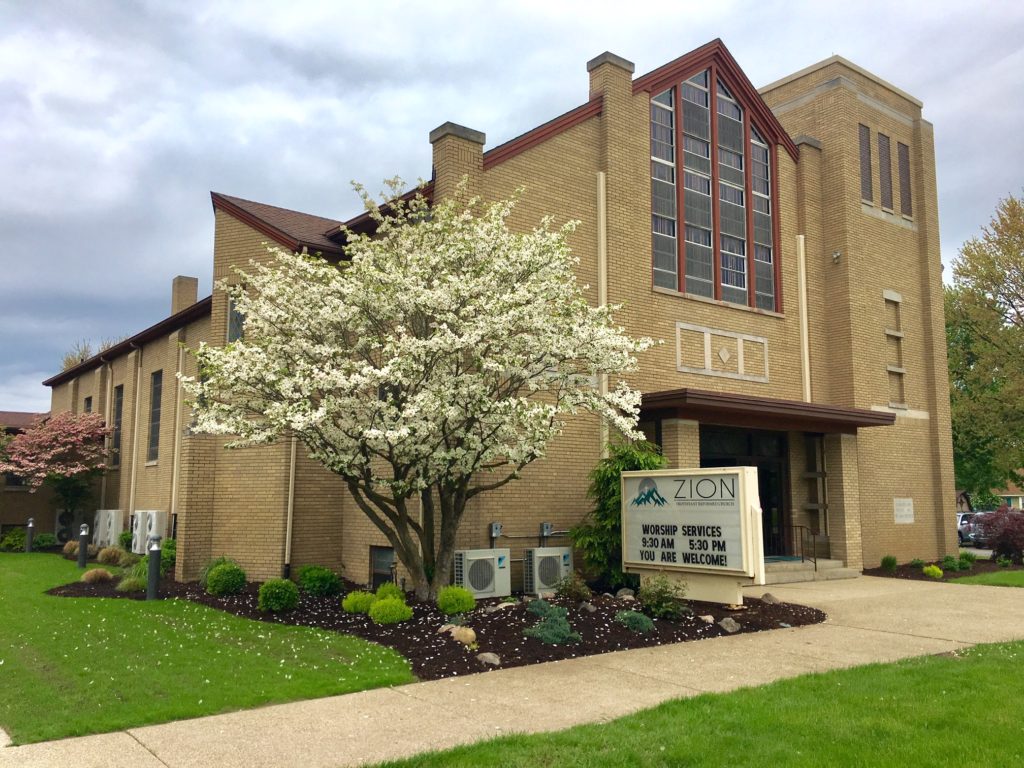 "Sing and rejoice, O daughter of Zion: for, lo, I come, and I will dwell in the midst of thee, saith the LORD."  ~ ZECHARIAH 2:10