WORSHIP SERVICES: 
We, as a congregation, join together twice every Sunday for our worship services. The worship services are held at 9:30 AM and 5:30 PM at the church. We also join together for special worship services on Christmas morning, Thanksgiving morning, Old Year's evening, New Year's morning, Good Friday evening, Ascension Day, and Prayer Day.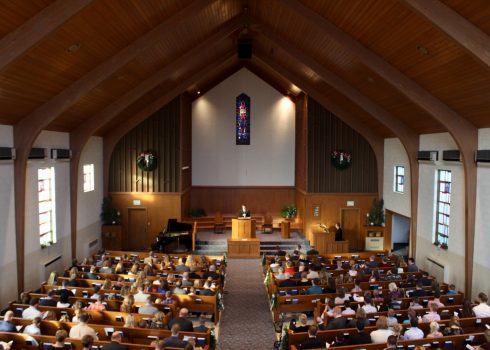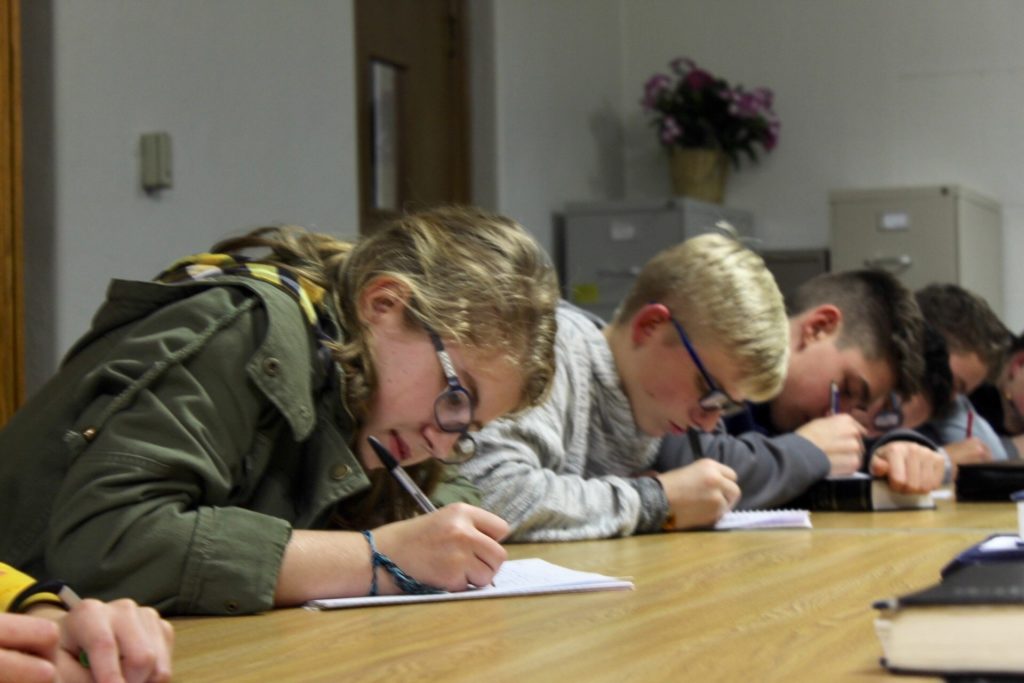 CATECHISM
Each Monday from September – March
Beginners – 1st Grade: 3:15 – 4:00 PM
Beginners – 2nd & 3rd Grade: 4:00 – 4:45 PM
Juniors: 7:00 – 8:00 PM
Seniors: 8:00 – 9:00 PM
Heidelberg: TBD
Essentials: TBD
SUNDAY SCHOOL
 Summer (June – August) following the morning worship service. 
BIBLE STUDIES
October – April held on the 2nd and 4th Wednesday from 7:30 – 8:45 PM. 
Currently we are studying I Peter.